India is a country where sex is still a taboo. But in big cities, women have many such encounters. By encounters, we mean sexual encounters and opportunities. One such phenomenon is the one-night stand. One night stands are a rare phenomenon but when they occur, women don't talk about it. So, to leave their men in the realm of curiosity. Here are five women who reveal their one night stand stories.
Music Man
My friend organizes musical evening and I make sure that I attend this programme. Last Friday, I did the same. The first performer was a guitarist and singing songs. I sat in the first row. We saw each other and it was like lust at first sight. He looked to me while singing as he was trying to impress me. After the performance, we walked to the terrace and chat each other up.
We just exchange our names and he leaned on to kiss me. We kissed each other. His hands were roaming at my various parts. After the makeout session, I took him home. Then I had the best sex in my life. He was an animal in the bed. When I woke up in the morning, he was singing some jazz tunes. Then we exchanged the numbers and then he left – Niharika, 28-year-old (name changed).
House Bound
I have a mansion and it is always filled with people. Sometimes, it is exciting and sometimes annoying. We have a guest room in our mansion. He was residing in the guest room, it is adjacent to my room. I went red when we met. My brother warned me to keep away from him. He is there for just a night and hence, I wanted to have sex with him. When everybody slept, I went to his room and asked him "If you want anything?" He was quite surprised. We started making out. Immediately after making out his look in my pyjamas and got them off. The sex was wild and he was horny. After two hours, I kissed him and went back to my room – Rohini, 27-year-old (name changed).
Barbeque
I went to a bar last week. Here I met him with my friend. As she got bored, she left for her home. We chatted a lot about the people, city and many more. He then asked me to accompany him to his friend's barbeque party. We spent most of the time talking and then I asked him where is the loo. He came with me to show the loo and then I locked the door from inside. We had the most heated make-out session. We were all over each other and he was about of doing it when we parted as we have no protection – Sophia, 30-year-old (name changed).
Thai Gym Enthusiast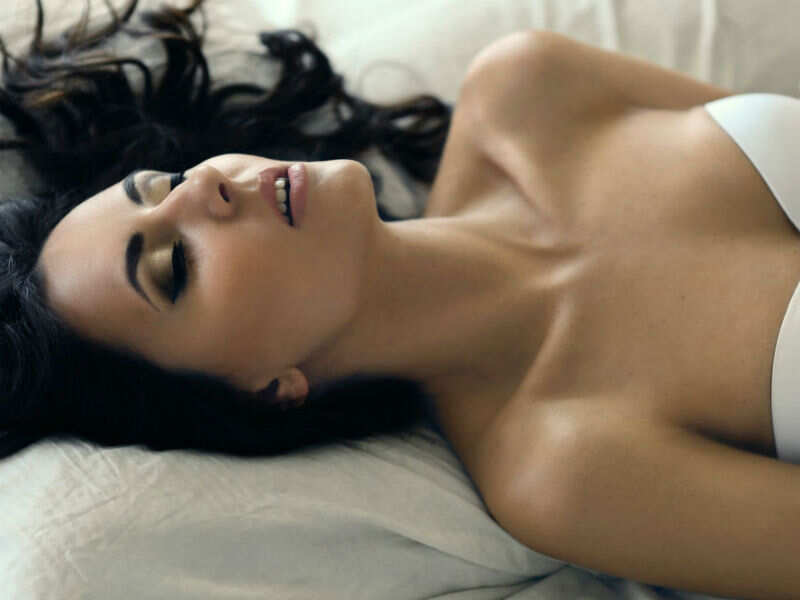 My friend invited me to the pool party. I had many sexual encounters but it is worth mentioning. I met him as he was staring at me since I entered the party. He was a gym enthusiast from Thailand. We didn't spare a session and started making out. Then I was handcuffed in the bar in his kitchen. While my legs were spread apart, he took me out to his balcony and then f****d me from behind. I moaned as louder as I can. That is the hottest sex of my life – Susan, 35-year-old (name changed).
Wedding Bells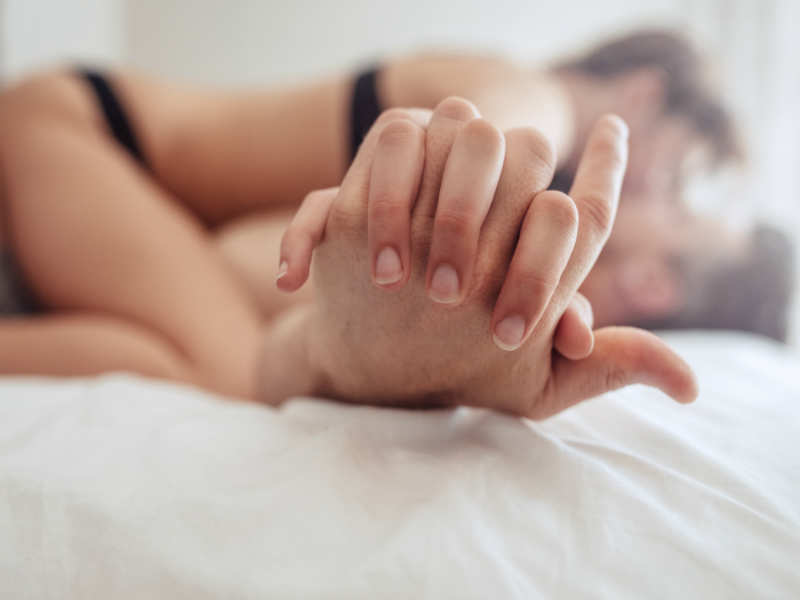 It was my friend's wedding and I had to attend it. I have met a lot of friends at the party. But, there was one guy with whom I got attracted. After a couple of drinks, he asked me for a short drive. I instantly agreed. He pulled me over and we had a makeout session. Space was a constraint and I was in a saree. After 15 minutes, he lifted up my sari and then entered me. I was in heaven and experiencing a great pleasure.  That was my thrilling one night stand – Naina, 25-year-old (name changed).
Some one night stand stories are considered to be healthy while some are considered to be provocative and dangerous. It is a healthy way of expressing sexuality. If you know someone who was indulged in one night stand, there is nothing wrong in that.