All of us want to become fit but to remain fit a proper diet should be maintained. The diet to remain fit must contain protein. There are some snacks which are highly rich in protein. These are some of the protein snacks which should be consumed by the fitness freaks.
1. Pistachios & Raisins
A quarter cup of dry roasted nuts provide the right amount of protein. Pistachios are also rich in potassium. Pair it with raisins to form a quick burning fuel. It contains a rich amount of protein.
2. Green Smoothie
Add ½ cup of fruit with 1-2 cups of veggies & 8 ounces of plain Greek yoghurt. You can also add a scoop of protein powder in place of Greek yoghurt. Add ½ of water or any other liquid & ¼ of ice. Add mild-flavoured baby spinach if you haven't tried with fruits & veggies.
3. Overnight Oatmeal
Add Greek yoghurt with ½ cup of old-fashioned oats, 1 & ½ tablespoons maple syrup & ½ teaspoon vanilla extract. Refrigerate it till overnight. On freezing the oat plumps up from the liquid. Sprinkle the nuts & dried fruit on the top in the morning.
4. Sweet Potato & Toppings
Cook a sweet potato for 4-5 minutes in the microwave. When cooked top Greek yoghurt, black beans or lean ground turkey with salsa above it. The meal contains a lot of proteins. It is also rich in vitamins, minerals & antioxidants. This is beneficial for the cells.
5. Mixed Nuts Or Trail Mix
Almonds & pistachio provide a high amount of proteins. Mix 1 tbsp of almond, pistachio, sunflower seeds, walnuts, raisins & chocolate chips. This provides 6.5 grams of proteins.



6. Pumpkin Seeds
It is a healthy snack full of fibre & immunity protecting zinc. It can be eaten by thoroughly washing, drying & after roasting it nicely. Take 2/3 cup of pumpkin seeds & rinse & coat it with 1 tbsp of curry powder. Also, add a small amount of salt. Roast it for 20 minutes at 300 degrees. This provides 8 grams of protein.
7. Kind Bar, Maple Gazed Pecan & Sea Salt
Besides, other candy bars these bars contain only 5 g of sugar. None of these bars contains artificial sweeteners. Along with, supplying 13 g carbs & 140 mg of sodium it also supplies 6 g of protein.
8. Banana With Nut Butter
It is a portable source of complex carbohydrates. This also contains potassium. Adding peanut, cashew or almond butter provides with muscle building protein. It also provides healthy fats.
9. Chickpeas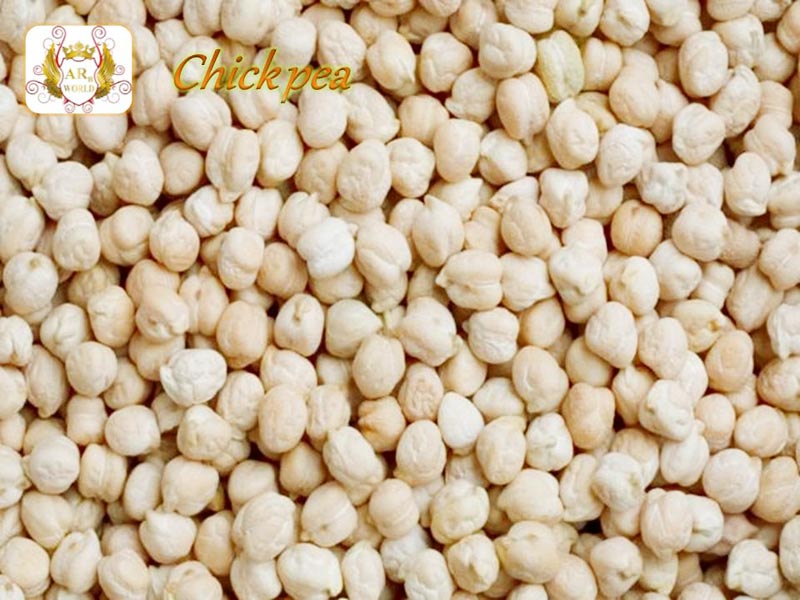 The quarter cup of these provides you with 10 grams protein & 30 grams carbs. It also supplies 9 grams fibre. These are beneficial in maintaining a healthy heart. It also helps in reducing cholesterol level.