Coconut oil uses. By listening to this, I'm sure you guys are connecting it to something related to hair. But there is a twist. As we are not even near to this.
Here is a list of different coconut oil uses that you should know!!
1. Cheekbone Highlighter
Coconut Oil can also be us a cheekbone highlighter. It is considered the attractive use among all coconut oil uses. You just need to apply it after your makeup. Then your cheeks will shine a light more.
2. Skin Moisturizer
Just stop using that market stuff which guarantees you with tags like, "fairness in a week". Don't make a fool out of yourselves. Be smart, and if you love your skin, coconut oil should be chosen for your skin. It nourishes your skin deeply and increases your complexion too.
3. Sunscreen
This thing i bet you guys didn't knew. It acts as sunscreen. It protect us from tanning. As applying coconut oil, makes our skin shine a little more, improve the blood circulation and provide nourishment to our skin. And don't rely on the market products nevertheless they are made of chemicals.
4. Lip Gloss
Coconut oil is not like that highly expensive gloss that you get from the market. It makes your lips pink and protects them from drying.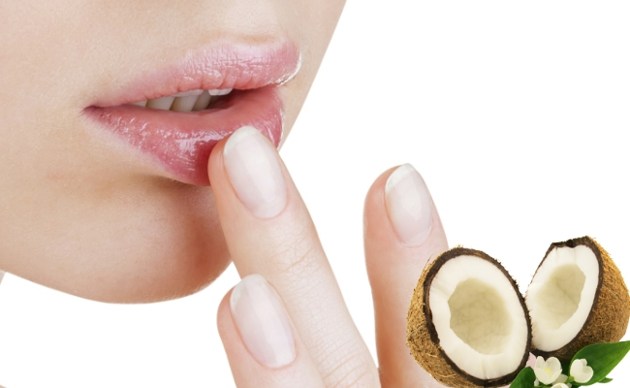 5. Make-up Remover
You can easily remove all of your makeup with coconut oil. Apply coconut oil on the tissue and rub gently. Along with removing all the make up, it will also remove dirt. Moreover, it will make your skin look fresh and young.
Coconut oil is a cheap and easily available product. But most importantly, it's trustworthy.
And now you know that there are numerous coconut oil uses. It is a product which is being used from generations.
Like us on Facebook
Follow us on Instagram