It is possible that you picked a L'Oreal product for your cosmetics solutions. May knowingly or sometime unknowingly too. Ultimately, this brand has been one stop solution for all your fashion needs for quite a time now. Today, they have captured about 40% of world cosmetic market. And this is huge!!!
At this point they are making a revenue of something around €25 billion. But we all know brands are not an overnight thing. And L'Oreal is just another one with its own story to narrate.
Let's take a glance at L'Oreal history
Idea and innovation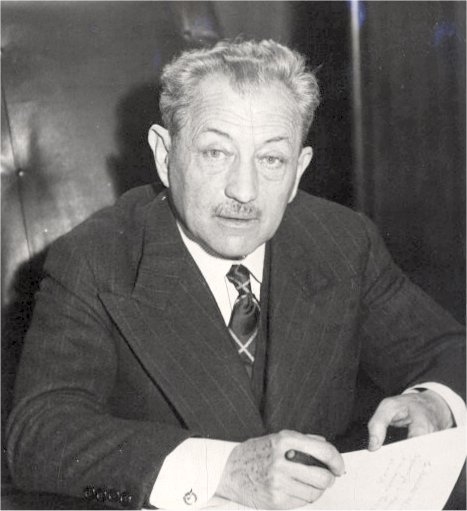 In 1909, Eugēne Schueller, who was a young French chemist and entrepreneur, had something to show the world. Actually he invented the world's first hair dye which doesn't had henna or mineral salts among their components. At that time he used to trade his product named Auréale with Parisian hairdressers.
But this is not when L'Oreal came into existence.
Then how?





Incorporation and clinching the name
Ultimately, it was in 1919 when Schueller filed his company firstly with the name 'Safe Hair Dye Company of France.' Although to cut the short brand name he come up with another idea. He went back to his product name Auréale which means golden in french and derivatives word "Oreal".
Pondering what's that 'L' for?
Great you are thinking in right direction! L is actually added due to pronunciation of the word. That's how people out there say it. So to keep customers in their comfort zone L became a part of brand name itself.
Marketing and expansion
After establishing the company, Schueller focused in marketing strategies.Moreover, he was good in both old and new strategies. Back then he put giant drape sheet for creating a billboard. In fact, symphonic radio advertisement was first broadcasted by L'Oreal itself.
In the same way, today television advertisement and other means of promotions are used. They have launched a mobile application "Makeup Genius" to keep up with the competition of technological and mobile marketing.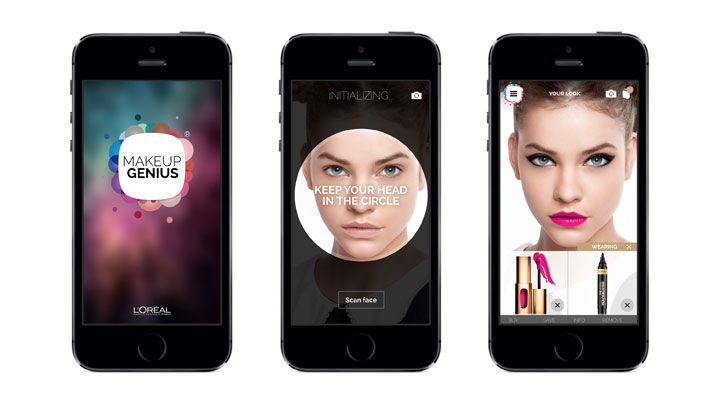 Meanwhile establishing the company, Schueller kept expanding the company too. He innovated many cosmetic products like.
• Hair spray
• Colouring shampoo
• Permanent waving lotion
• Face cream
Together with innovation he merged many competitors in L'Oreal to maintain its dominance in the market. Few of those company are Maybelline Essie, Kiekl's, Garner, She Uemura, etc.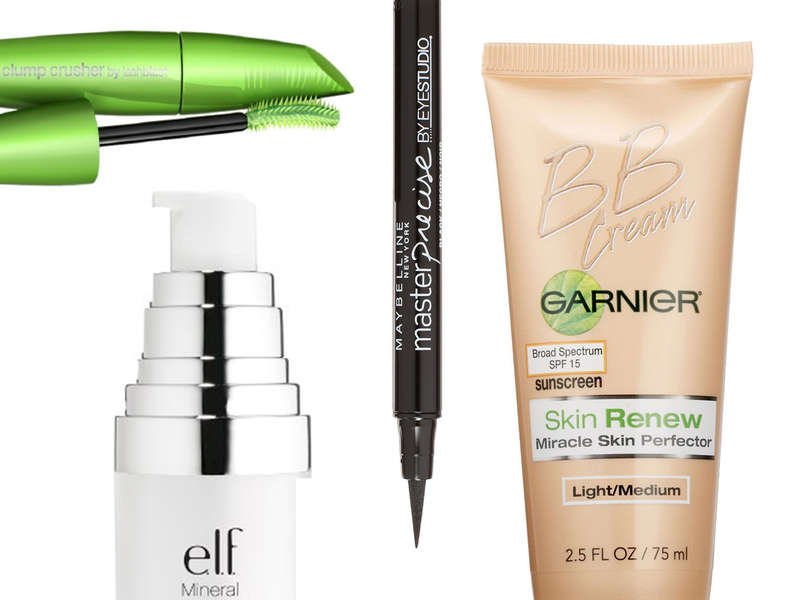 It is possible you might be using any of these brands, but to your surprise you are using just another L'Oreal product.
Research and development
Research and development are heart and soul of the company. Following the footprints of founder Eugéne Schueller, company still keeps these tasks on their priority list. Their seriousness is clearly visible in their current holds of 35,000 patents. This is almost twice the amount by industry standard on research and development.
Although they were in trouble for the same in the past. Incidentally, they were accused for animal testing which they claimed shut down since the 1980s. Even so being twitched they continued their research and now have six research centres across the world.
L'Oreal supports involvement of women in science too. As a result they hire more of female scientists. As of now there are approx. 70% female in their total research team working for them.
Tagline of L'Oreal
A catchy tagline makes the brand name. And this is very true in this case too. In 1973, a 23 year old copywriter Ilon Specht wrote "Because I'm worth it" for McCann Erickson. Soon this transformed the brand image forever!
However, this tagline has been altered thrice in recent times from.
Because I'm worth it
To
Because you're worth it.
To
Because we're worth it.
This is done because to give a better psychological impact on customers.
L'Oreal due to its hard work well planned strategies and improvisation in work has became world's largest beauty brand. They have the world's largest hair salon at their headquarters at Paris.