Makeup is no longer a female possession after all it never came in with a gender tag. There are many male makeup Vloggers who have grown over the years and some are even better than girls. Well, we shouldn't see it as a bizarre thing to do because its none the less the sign of an artist to create a perfect look for different occasions.
Let's look at the top 10 male makeup Vloggers around the world who have broken the stereotype and made a benchmark for themselves.
1. James Charles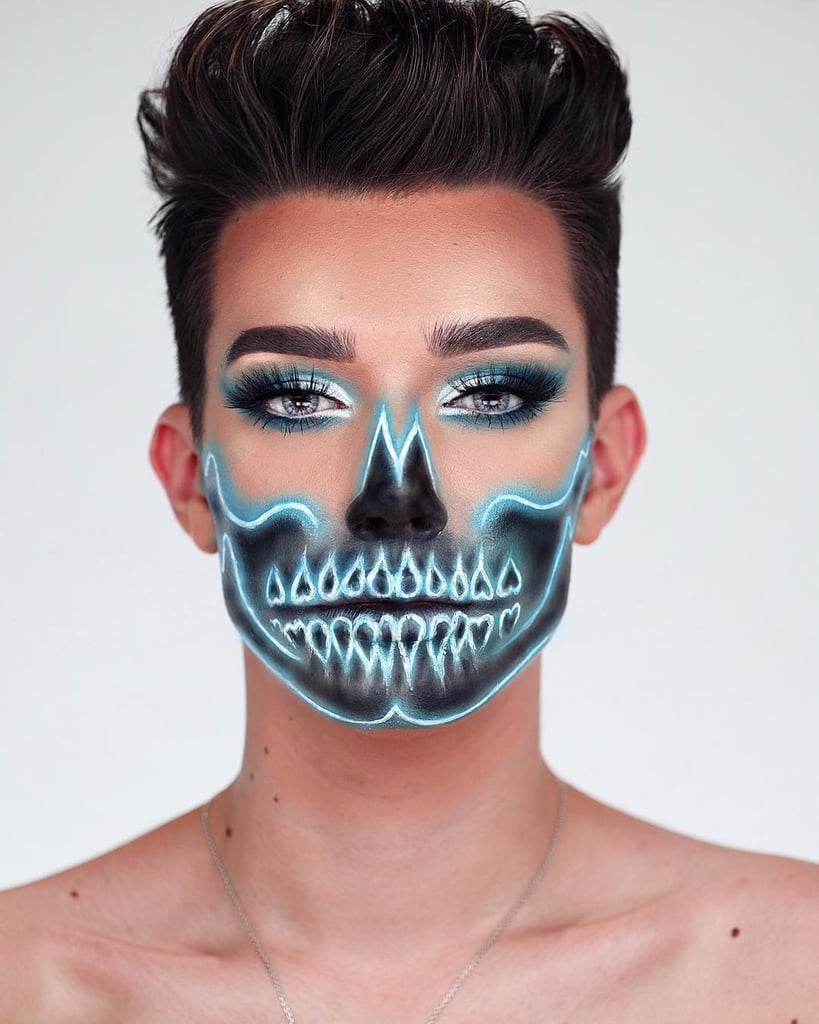 The list of male makeup vloggers should begin with the pioneer, James Charles. James was born on 23rd may 1999 that literally means that he is one of the youngest and the first male make up vlogger to hit 2 million subscribers, we can surely say that it is just the start. Not only that he has 2.6 million followers on Instagram. Besides youtube, he is a professional model and a makeup artist who has been a staple in many women's makeup routine. He is the perfect makeup guide that has got him the place of the first male spokesmodel and brand ambassador for Cover Girl, working alongside brand ambassador. He said in an interview that his journey started when his senior year photo of him wearing makeup went viral.
2. Thomas Halbert
Thomas Halbert is yet another beauty master who has amazed the world with his beauty techniques. he has a unique style of his own.He rightly says in one of his interviews that him being a boy in this beauty industry is an advantage because that is very uncommon and would get people talking, and if you are good at it, bang there you get the success. All of his experiments with makeup are simply exemplary. He has creative ideas for makeup for all the occasions and provides his viewers with a lot of options.
3. Patrick Starr
He is a youtube sensation and one of the most inspiring male makeup vloggers today. His channel is updated with a new look every now and then and guarantees a ball for all of his viewers who watch his tutorials. He has raised the standards of makeup in the industry with his brilliant, high glam looks. he lives by the motto "'Makeup is a one size fits all.' At the start of his career, he aspired and always looked up to his inspiration Kim Kardashian and not long ago he shot a video with Kim. From horrifying Halloween look to the crazy party glam he has got a perfect look for them all.



4. Brendan Jordan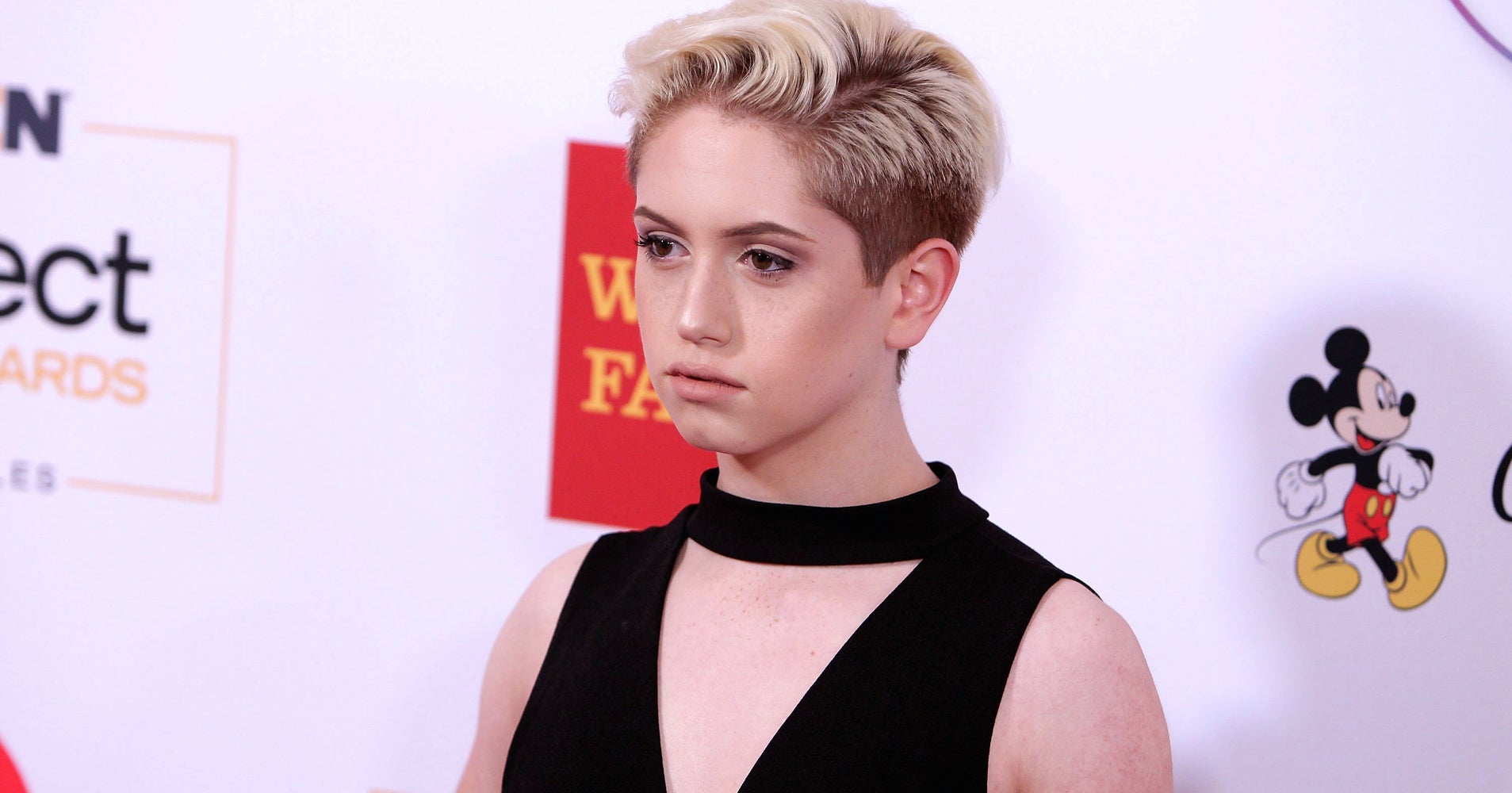 It may interest you to know that besides being an excellent makeup vlogger he is the kid who danced to lady gaga on news. With his fizzy personality, his tutorials are fun and allow the viewers to connect very easily. He is one of the most popular male makeup vloggers with half a million followers on Instagram. He pulls off every look so good that we get convinced that we could too.
5. Gabriel Zamora
He could literally be called the blue head beauty master and it is very interesting to discover new looks with that hair colour. his love for makeup has got him into this industry. He has ties with the international company of cosmetics, MAC. His hard work paid off as he recently became Ipsy's first ever male in-house stylist which is quite an achievement. His life is fueled by a lot of passion for makeup that he refuses to get loose.
6. Manny Mua
Since childhood, he was fascinated with makeup looking at his mother and as he grew he worked on his skills of doing makeup. He is also known as the star of American makeup. His makeup tactics are pretty dope and are worth checking out. He featured as the first male brand ambassador for make-up brand Maybelline. His finesse at make-up has got him over 3 million followers on YouTube and 4 million on Instagram. He has even released his own palette with makeup geek, which is just to die for.
7. Mark Zapanta
You may know him as "The prince of Vanity" who is now a popular British- Filipino make up artist. He portrays and projects makeup looks inspired by celebrities like Nicki Minhaj, Beyonce, Kim Kardashian etc. He is yet another male makeup vlogger who learnt makeup at the age of 13 by observing his mom. Due to his hard work and love for makeup he got a write up on the U.K website Mirror under his name in June 2015.
8. Jean Francoiscd
Improvisation is his weapon as he amazingly recreates some of the celebrity looks. He started making videos on Youtube since 2015 and has contributed some killer looks which go by any occasion. His love for makeup got him to learn it all by himself and now he shares his knowledge, how amazing is that.
9. Arabia Felix
Are you going to a costume party or the Halloween and want makeup goals?, then Felix's videos are the right place to be. From Disney Barbies to traditional attire he has it all. He literally lets the makeup speak for itself with his killer creativity.
10. Jeffree Star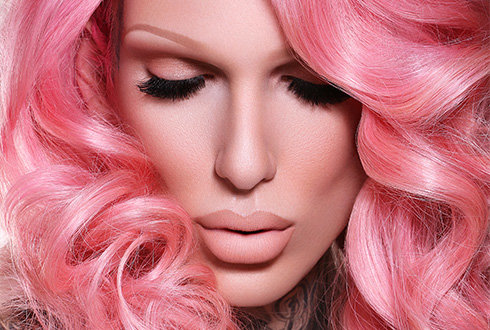 Jeffree enjoyed wearing makeup since childhood. He would experiment with his mother's makeup and also wear it to his school. Apart from a makeup artist, he is a self-made singer, songwriter and a fashion designer. He used the platform 'My Space' to showcase his talent in all aspects and made huge fame out of it.